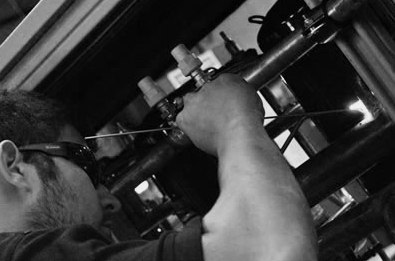 RAC Kettering Refrigeration Repair

RAC Kettering have a dedicated repair and service department who are able to manage and maintain your refrigeration equipment to ensure it operates correctly and to prevent downtime and failures.

Our F-Gas registered refrigeration engineers are also able to carry out Servicing on any manufacturer's equipment as well as our own bispoke designed refrigeration packs. We offer a competitive range of Service Contracts tailored to suit individual client's needs.

RAC Kettering are also able to offer client specific fixed price multi-year contracts to assist in long term planning.


Our engineers offer a wide range of services including:
Maintenance Contracts
Site and plant surveys
Plant performance monitoring and reporting